Was flipping through volume 35 today and came across another WTF moment...
From Genius 312...
Jump version: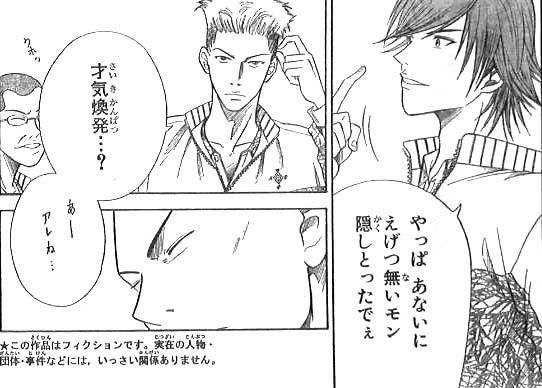 --

Volume 35 version: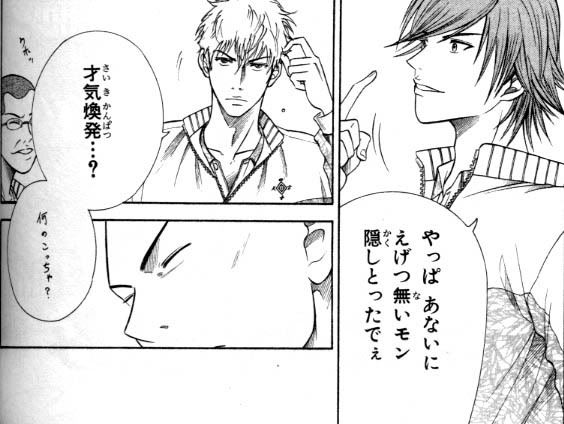 The only unnamed character left from Shitenhoji has been erased from volume 35! What gives??
Even the text is different. In the Jump version, Vanilla Ice is saying, "Saikikanpatsu? Oh, that." Whereas in the vol. 35 version, they have Kenya saying "Saikikanpatsu? What's that?"
Odd..